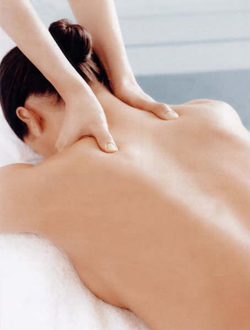 Swedish Massage (1 hr or 1½ hrs)
Utilising a combination of traditional massage techniques, this relaxing full body massage is perfect
for soothing tired, strained muscles and stimulating
the circulation.
Pregnancy Massage (1 hr)
Addressing the special needs of the pregnant woman, such as discomforts in the lower back, legs and feet,
this massage is available after 13 weeks and is a variation of the Swedish massage that is adapted
for your changing body.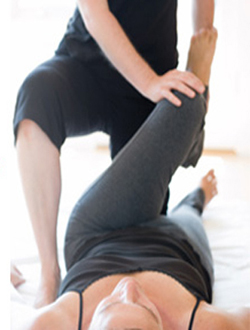 Thai Massage (1 hr or 1½ hrs)
Muscle massage, joint manipulation, stimulation of the energy channels of the body through acupressure and passive yoga stretches combine in this strong and revitalising complete massage experience.
Oriental Thai Foot Massage (30 mins or 1 hr)
Massaging over the nerve reflexes in the feet that correspond to the major organs, this massage
brings a renewed sense of balance and harmony
to the body.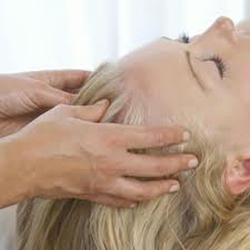 Ayurvedic Head Massage (30 mins)
Intensely calming, this massage of the head, neck and shoulders helps nourish the scalp, relax the mind and rejuvenate your spirit.
Back, Neck & Shoulders
(30 mins or 1 hr)
Massage with oil to help alleviate any pain and release the tension and stress on the back, neck, shoulders
and finishing with a head massage.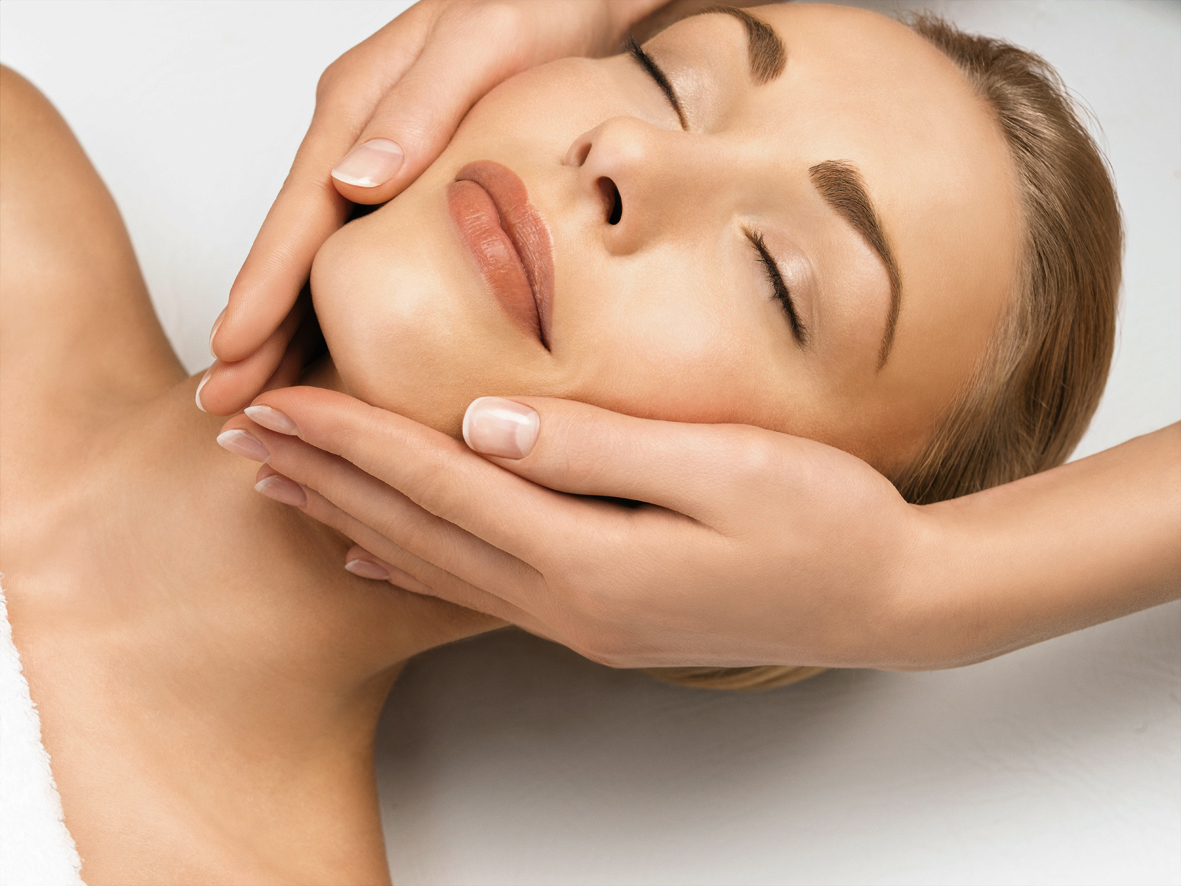 Refreshing Facial (30 mins)
Suitable for all skin types and helpful for the circulation and tone of the skin. Including a cleanse and massage this nourishing treatment will leave the skin refreshed and uplifted.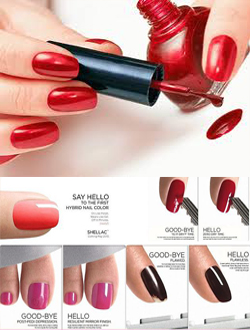 Shellac Nails
Combining the ease of polish with the performance of gels, Shellac gives your nails an incomparable high-gloss shine with an extended 14 day wear and with ZERO dry time, it means you can get on with enjoying life straight away.